Tourist Information Office in Ulsteinvik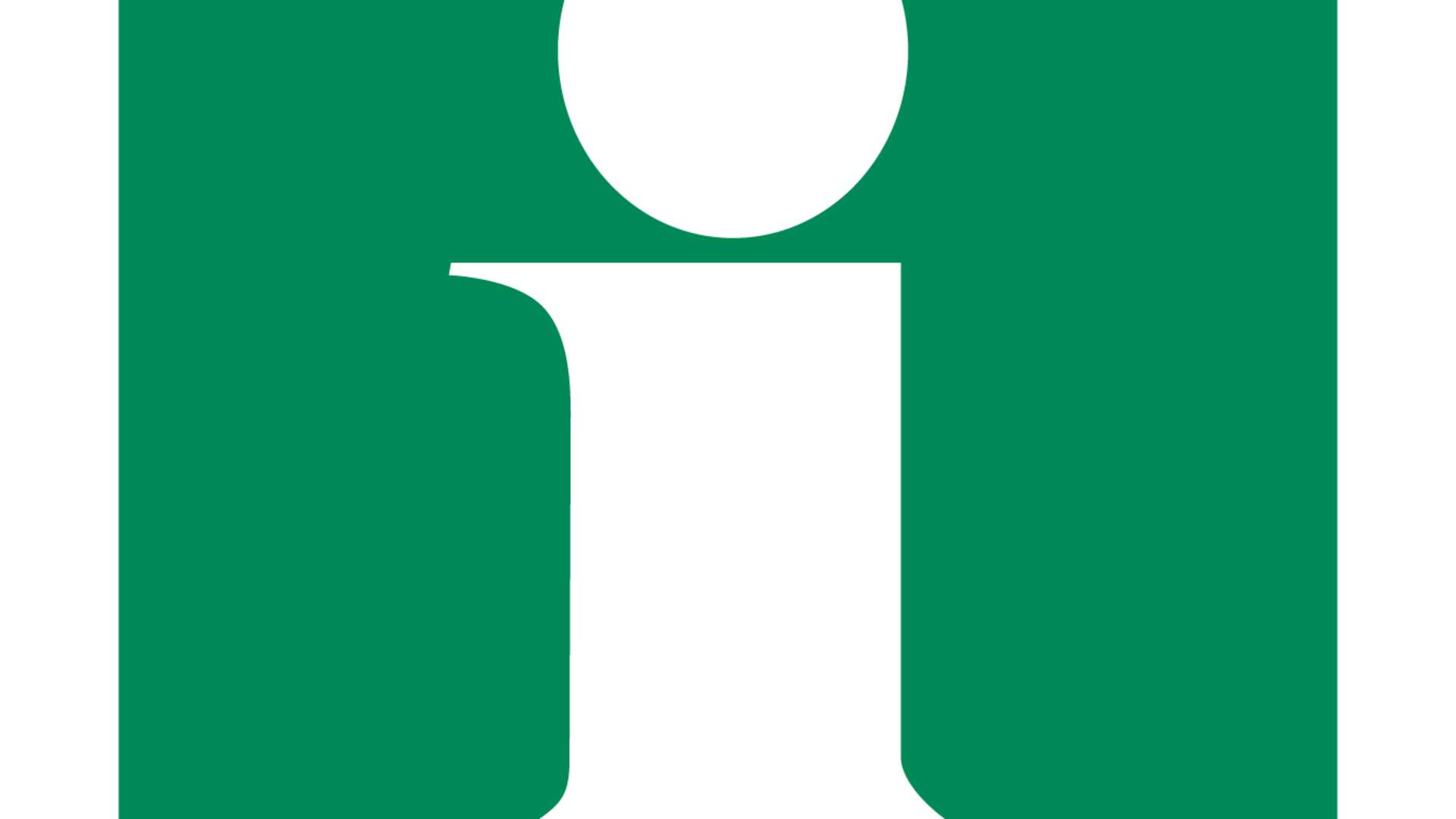 The tourist information is located at Ulstein Arena, and you will find us at the reception of Ulsteinbadet on the 2nd floor.
We have knowledge of accommodation cities, RV parking, activities and attractions in our immediate area. Here you will also find a selection of brochure material from various destinations around the country and information on how to get there.
In our shop you can buy local hiking maps, books and prospect cards. With us you can also buy tickets to cinemas and cultural events in Ulstein.
Last updated: 01/17/2022
Source: Ålesund & Sunnmøre
Tourist Information Office in Ulsteinvik
Vor kurzem angesehene Seiten