The Copper Works in Kåfjord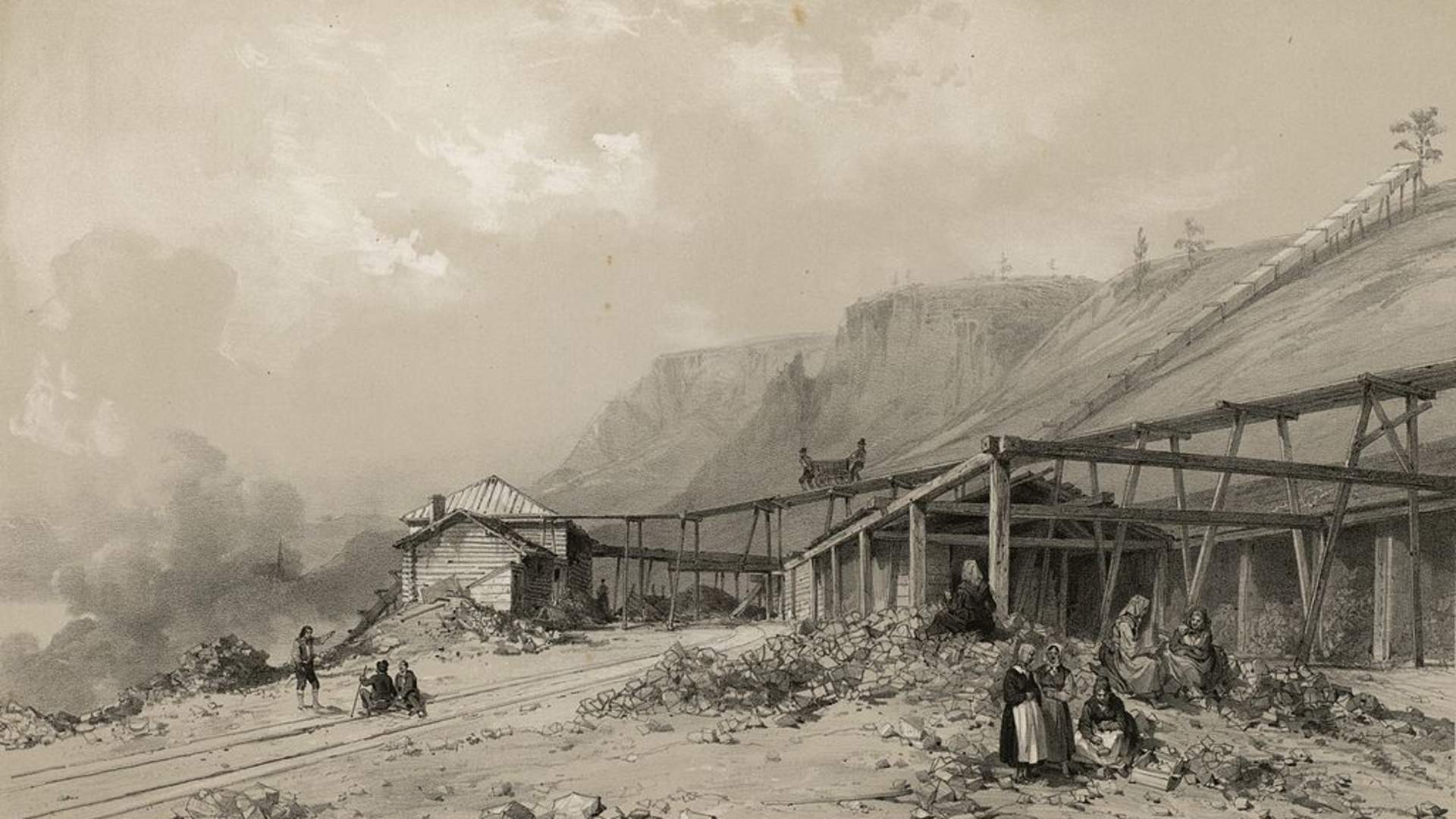 Welcome to a walk in an area provoking memories from northern Scandinavia's first major industry.
The culture trail and information boards will show you some of the many remains. Carpark by Highway E6. The culture trail is 1.2 km long, and the final 250 metres may be under water if there is a very high tide. The copper mines are closed for safety reasons.
Last updated: 08/14/2023
Source: Book Finnmark
The Copper Works in Kåfjord
Vor kurzem angesehene Seiten